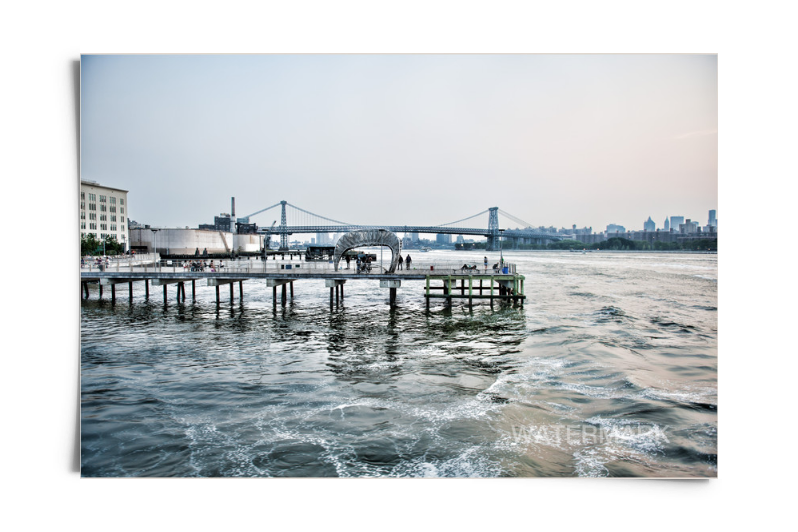 Quality is the Key
Brings memories and art to life through high-quality photo prints which enhance the décor of your office and home environment. Photo prints are simple yet an elegant way of beautification. Unfortunately, the virtual world has taken over the physical attraction of substance around us, but photo prints are just more than some attractive object.It's not like taking a photocopy of a virtual photograph and putting it up on the wall, quality is the key to getting the best. We use the high end and most advanced printing material and offer our users what's best for them. It depends on your location, but in most cases, we use Kodak professional Endura photo paper with a fine grain pebble texture along with Glossy "F" Kodak Professional Endura paper. We understand that different users like a different touch of elegance in their photo prints, which is why our print comes with the finish of your choice, be it glossy, luster or matte.



Finish Types
Glossy papers offer a wide variety of color range and resolution. It's best to capture the photos that will look good best only in its naked state of its natural color. Glossy prints bring out the best color in a photo print.  
Matt prints are best for displaying large pictures such as panoramas and when they are displayed high. Because these prints don't have any glare, they are a good display choice under mixed lighting, especially under mixed lighting. Handling of matt papers can cause abrasion, but that depends on the print quality and our papers have the highest durability, so even running your fingers on the print would hardly have any impact. But, to keep a picture in their naked state, it's better to use glossy/ luster paper.
Luster print or semi-gloss print can be a good choice if you are confused whether to go with matt or glossy. It gives good color range and durability. Its color range is as good as glossy print, so you can get the best of both worlds with luster print, especially in high-quality printing. Luster prints reduce the glare to some extent but do revive some gloss in the picture. They suit perfectly in most lighting condition and our latest luster prints are giving a strong fight to glossy printing with respect to choice.
We Can Help You Choose
If you still feel lost in the variety of printing options, we can help you choose the right thing and make your photo print look just perfect!
Related articles