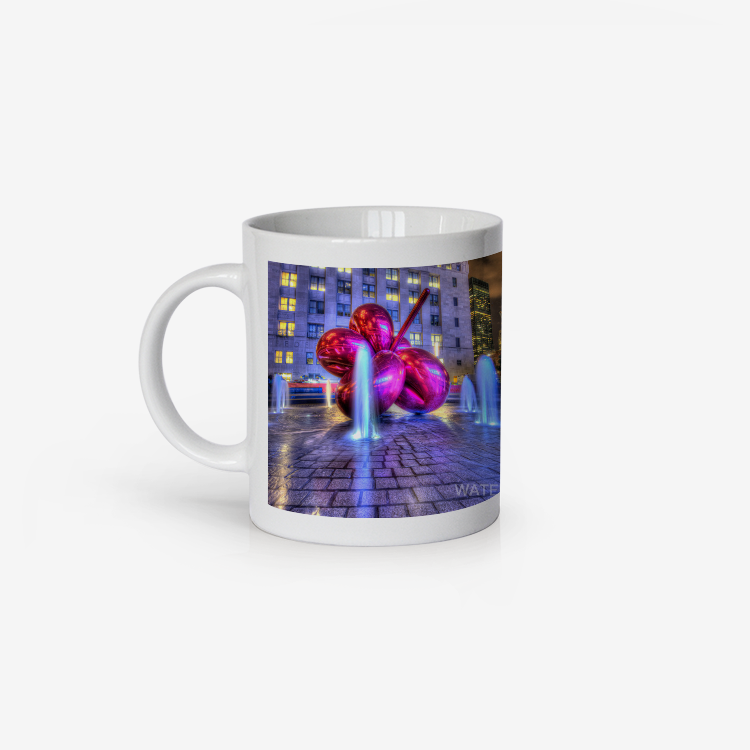 Printed ceramic mugs are a brilliant idea as a gift to your loved ones. It's a much better gift for oneself, especially if you want to have a personal mug all to yourself if you don't have one already.
Why Choose Printed Mugs?

You must have seen a lot of people in office or in their house using a quirky mug for themselves each time they want to have tea or a coffee or even water for that matter. It looks cute to have on for yourself to remind you of something that gives you a happy feeling.

Life is All about Happiness

Not everyone can find happiness in small things; it's like an art hidden in minute details. Printed ceramic signify something equally similar. You take this printed mug to your office, keep it in your room or use it in the kitchen as a memorabilia.
What All Can you Do with Printed Ceramic Mugs

You can use ceramic mugs as a gift, a memory for yourself, to your parents, kids and every other loved one. Each time you or the person you have gifted the ceramic mug, will feel the soft softness and beauty of these, especially when they are printed. It will remind them of you and it will remind you of something you would want.

Why Ceramic Mugs

They are very popular and there's a huge variety in the segment. In terms of colours and finishes, they have an added advantage over every other material. Their colors don't fade and they have very high resistance to shocks and scratches, that means your product will last longer and still look perfect in its condition, just like new.
Ceramic Mugs are easy to clean and an item on which chemical can cause no harm. They are durable with a lot of strength. They are smooth and lightweight in substance. They are primarily treasured and mostly kept as collectible item. The best and the most important fact of ceramic mugs are that they are made by natural materials, so using them is in the best interest of the nature and you can also dispose them without harming your environment.
Why Print on Ceramic Mugs

Why do people click photos, why do people keep memorabilia? Because they want to cherish something in the most real manner possible and printed ceramic mugs give you that advantage. You can keep them handy, carry them with you wherever you go so that you don't have to miss anything that you wouldn't want.
PS: Never compromise on quality, buy a printed ceramic mug with a high-quality wrap around print that would be a perfect keepsake.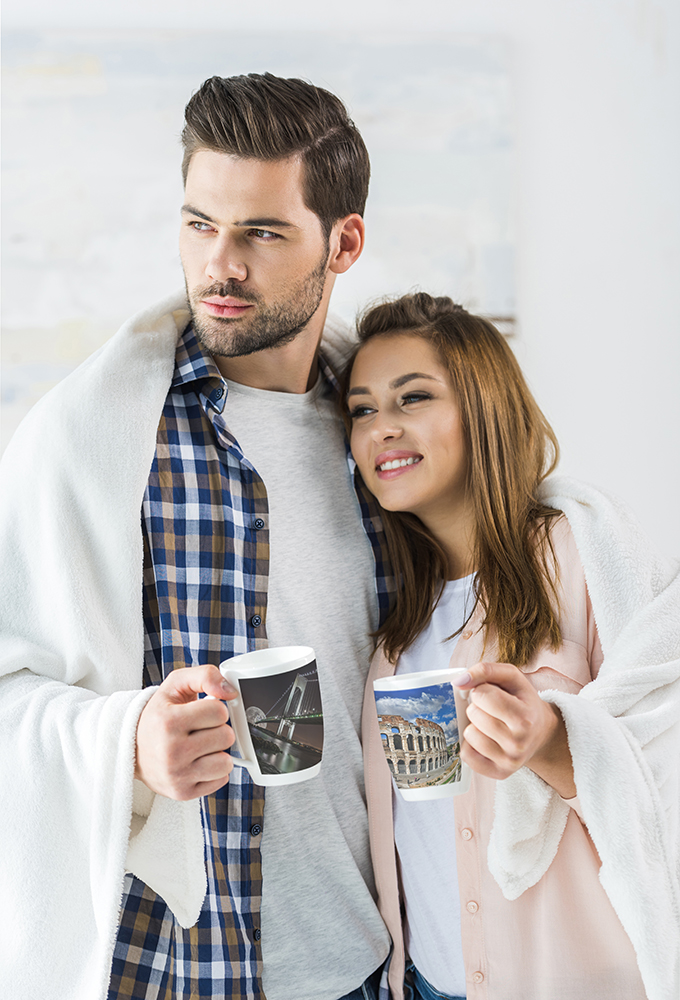 Related articles