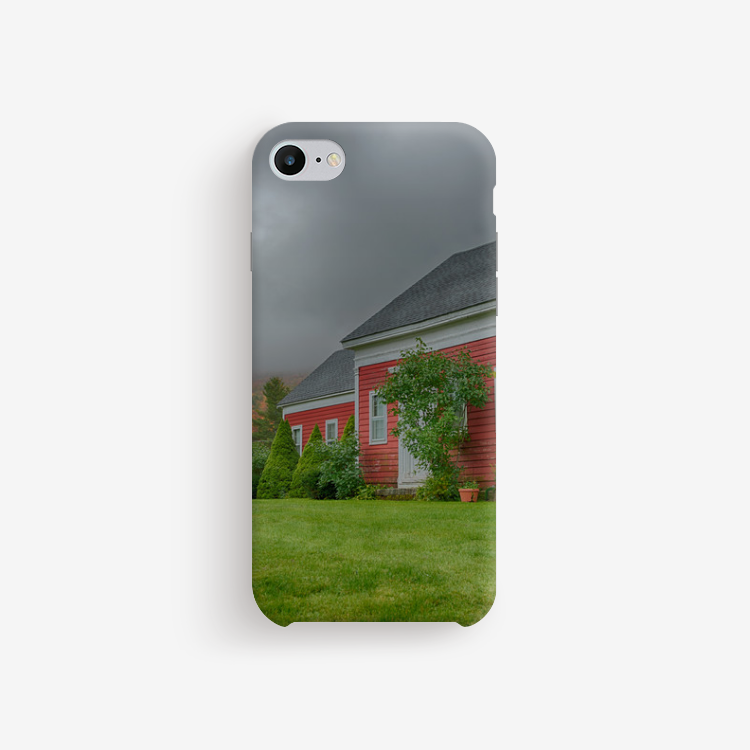 Are you aware that on any day, you are spending more than 5 hours on your phone? It means that you spend a little less than half a day with your phone, but doesn't it get redundant sometimes to keep looking at the same boring phone case every time? Surely it does! Printed phone cases are visually stunning and appealing, not just that, they also come with robust protection. These cases for your phones are perfect, but you must keep a note of the picture that you want to get printed on your case. The most common mistakes that people make is to use low-resolution images to get a "Wrapped Phone Case." It is a common sense that the better image quality you use for print, the better will be the resulting print on your phone case.



Hard Phone Cases
Hard phone cases, as you know are a better protector of your phones from physical damage. So, what you get is not only a stylish photo printed phone case but also a strong one.
Bottom-line is that you are not compromising the safety of your phone when an accident occurs, but at the same time you are also making it look beautiful, the things creative people commonly do to their phones.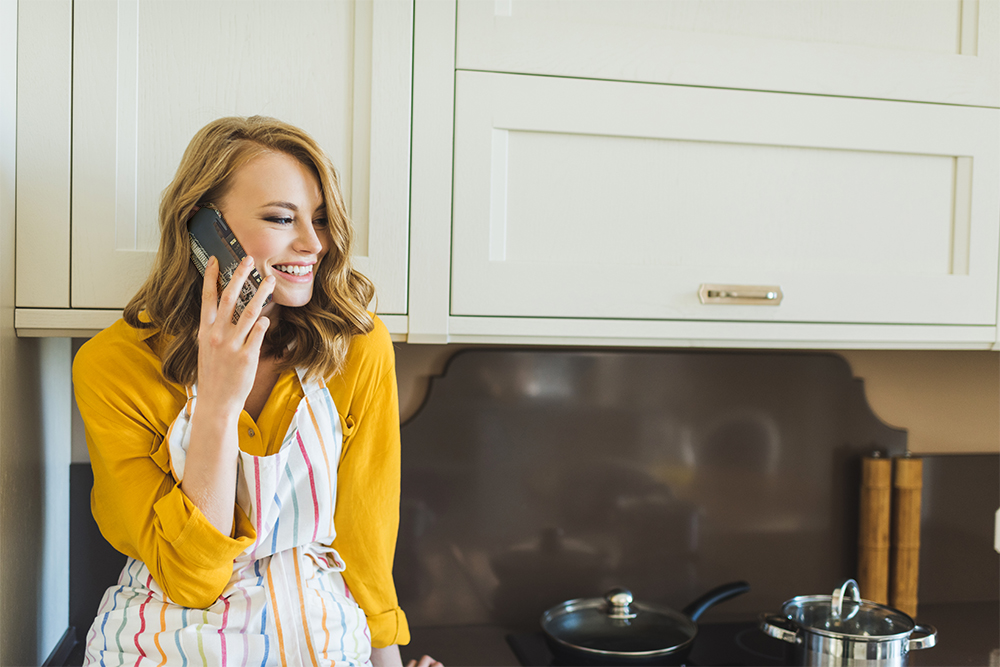 Premium Finish for Your Phone Case
Premium Finish has more sophisticated in their looks, something that users enjoy. They enhance the looks of your phone and at the same time protect them from scratches, oil and other damages. If you compare this with a regular phone case, then you must know that the appearance of smudges and fingerprints are minimal on these cases, especially with a quality print.


Photo-wrapped phone cases can be an excellent differentiator for your phones. They make your phone look stunning! Be careful about the image quality you use for your phone case, and you will be in love with the results!
Related articles