Dear customers, Wix Art Store and Wix Photo Albums have been discontinued for NEW customers.
Current and existing customers are not affected.
Use your WIX website to make
money

by selling your

photos

as digital files or prints to your customers!
How It
Works?
Offer prints and digital files to your customers for an easy way to make money with your website photos!
Your customers will be able to choose images from your website and order them as digital files with different usage licenses or as prints on a variety of materials including canvas, poster, metal, acrylic blocks and more. We will print, produce and ship the print directly to your customer and you will receive the margin you defined of the purchased product price.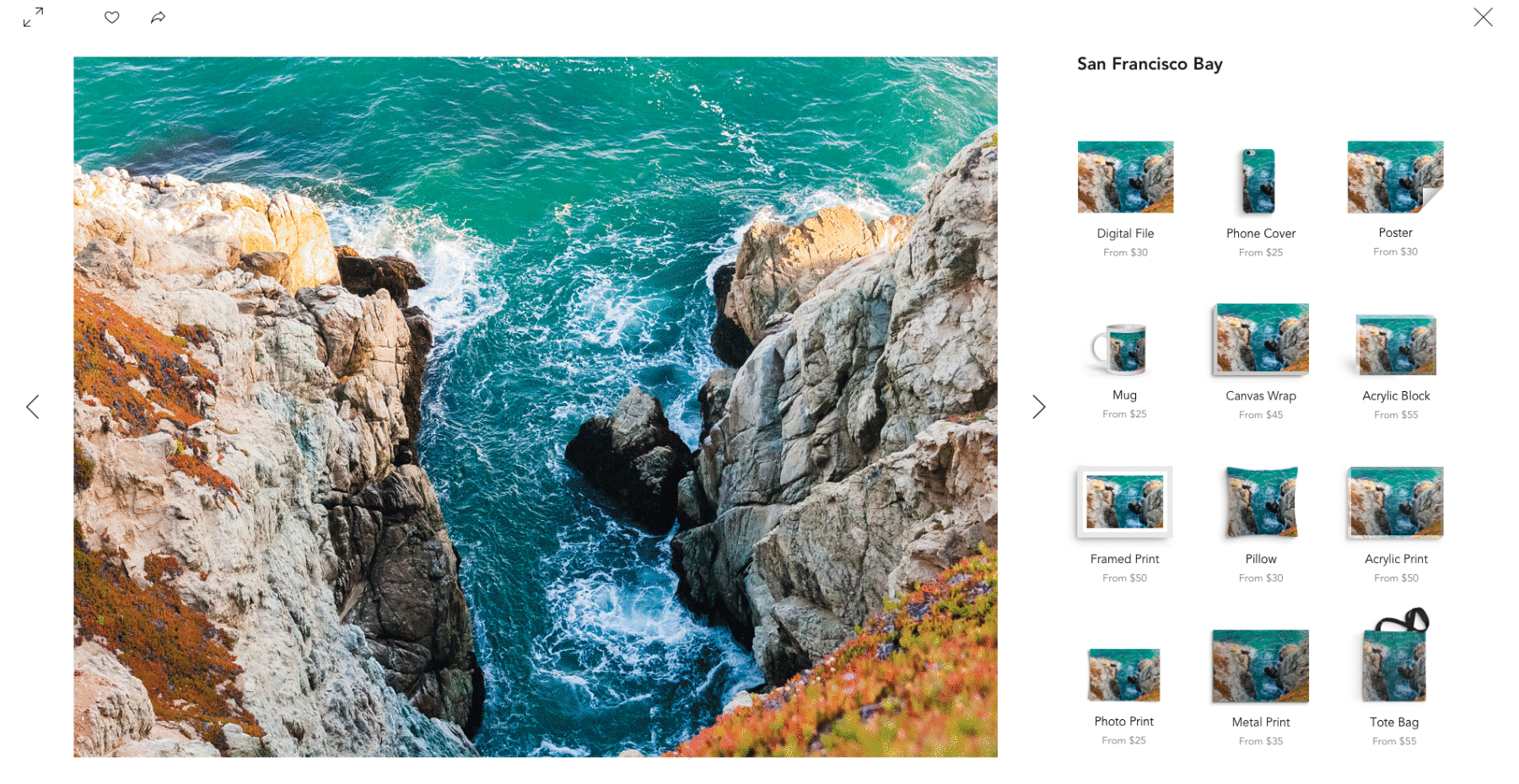 Only 3 easy steps to get started:

• Set "Order a Print" as your provider
• Choose the products you wish to sell
• Set your prices and your store is ready


Without any effort on your part, you can turn your digital images into real money!
"Everything is designed, but some things are designed well."
FAQ