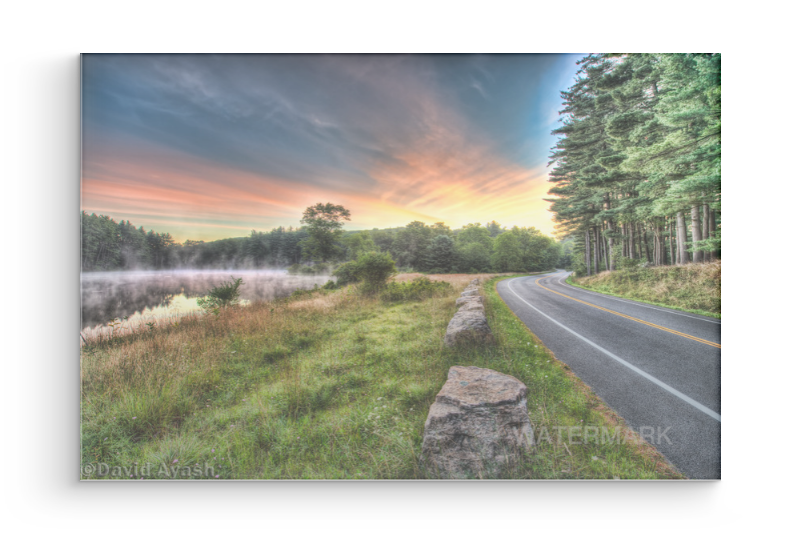 Want crystal clarity in your images? Acrylic prints will give you just that! Acrylic prints are the latest addition to the vibrant alternatives to conventional printing. It helps you look at your custom picture through crystal clear acrylic. The images that you want will be printed using archival inks and photo paper, covered with an acrylic material which gives it a 3D view. Imagine you are looking at the Amazon, vivid colors, and picture perfect view and give the impression that you are right there is how acrylic prints will look like with proper lifelike depth and dimension.
Superiority of Acrylic Prints

The mixture of quality inks and the touch acrylic quality make the acrylic prints a durable option for printing and also a unique option if you have used too much of the conventional printing options. 
Acrylic printing is a better display of a picture and virtually immune to spills and stains.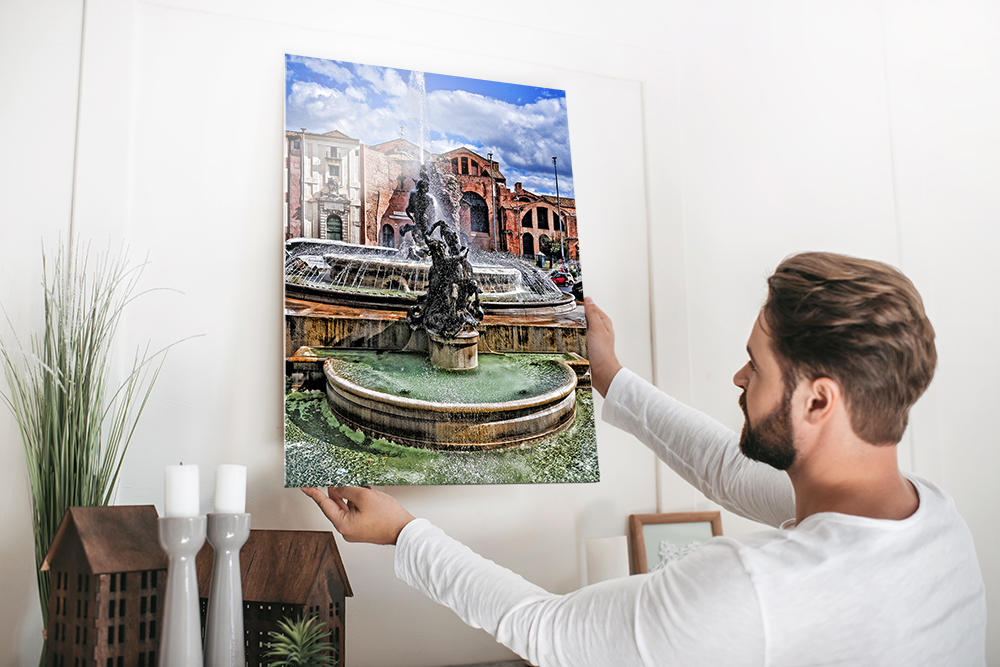 Archival Paper

The acrylic printing of your art is done on an archival paper. It's easier to hang and it is available in different sizes. You can buy the acrylic print depending on the place you want to put it in. Size does matter, especially with respect to the size of the wall you plan to hang it on. The sophistication of the gamut of acrylic prints is the monotone pictures. One factor that any buyer of acrylic prints must consider is the range of textures that acrylics offer. Acrylic printing is great for accentuating contrast while it also maintains its smoothness.

Acrylic Moments

Acrylic prints can be great for any environment as they fit it appropriately because of the beautiful polished look they get on them. The acrylic print renders it a perfect attention-grabbing moment as they are bold and can't be ignored off their dominance. Acrylic prints render a modern feeling and not so much of an old-fashioned place. Another surprising but extraordinary setting for acrylic prints is outside a home. Why can they be good choice outdoor? That's because non-acrylic prints fade outside the house but the acrylic prints won't. Acrylic prints are tougher than other prints and are not much affected by UV rays. Acrylic prints are light and humid resistant and it makes them perfect to be places exposed to such element.
Related articles