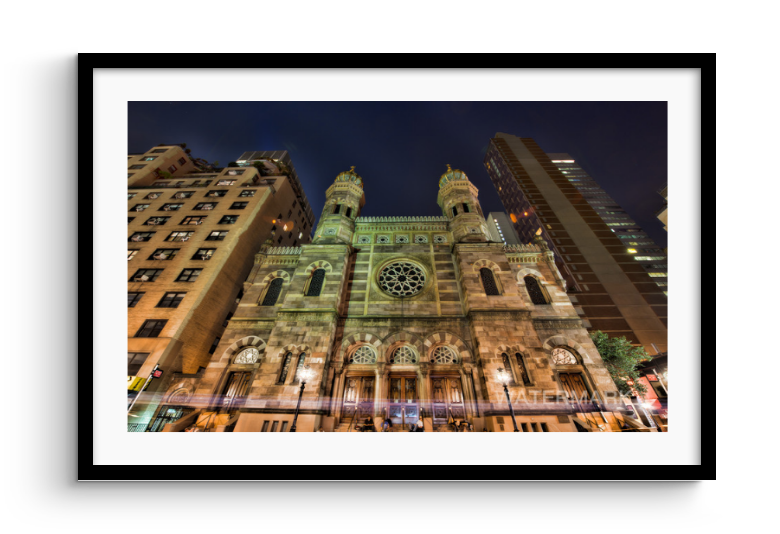 What better way to decorate a work or home environment than with framed prints! For a modern touch to your decor, hang a framed print on the wall. The design will be on a quality paper that gives off a sheen. This satin finish is sure to give your room a sophisticated touch. The most striking feature of the framed print is the white border on all sides. The 2-3 inch border will definitely enhance the image inside. The outer 1.25 inch solid frame encases the whole item. The plexiglass will work as a protective cover so you do not have to worry about the overactive children or excited pets at home.
The clarity of the image combined with the pleasing frame makes this a must-have item. You can also gift this item to friends, colleagues or your loved ones. The framed print makes for a meaningful gift item. This works especially well as a housewarming gift too. One of the best ways to hang the framed prints is above the couch in the living room. It immediately adds character to the room and gives a very chic look. Framed prints look inviting to guests and add to an interesting environment. The white border looks futuristic. It signifies a space that immediately enhances the image, making it the focal point.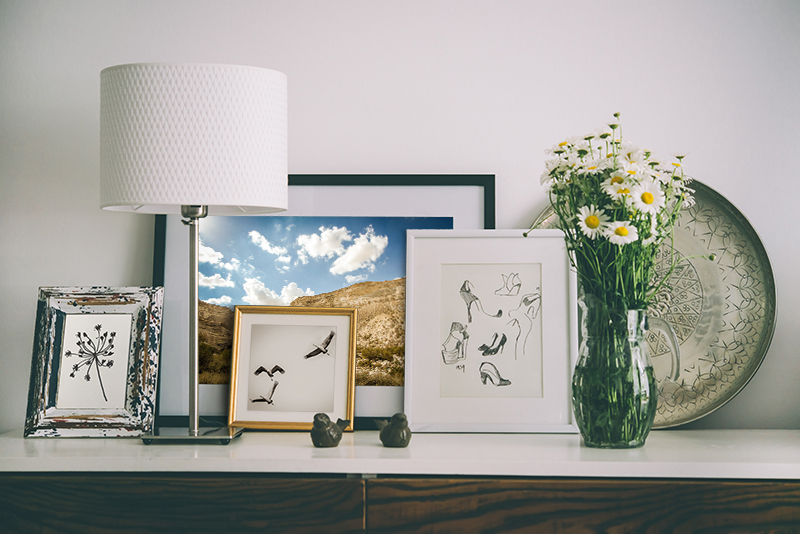 The neutral borders will look good on any colored wall. This makes it infinitely easy to put in any kind of room. You can go for a monochrome look, by having an assortment of black and white decor items and furniture. This framed print will fit right into it. If you decide to mix and match, well you can never go wrong with neutral colors!
The image within the framed print will be of a fine quality, captured by a professional artist. The image itself will take you places, even if it is placed in a room. Every time you glance at the framed print, you will be taken to a mesmerizing place, a place captured in the artist's imagination that can be interpreted by any mind.
You can experiment with this framed print and take your artistic side a notch up. The framed print will gracefully express your taste in art and artworks. It can be a great conversation starter, and will tell your guests about your exquisite palate for art without you ever saying a word!
The framed prints will never really go out of fashion, as is the case with most art. The framed print can hang on your walls for as long as you want, and in whichever room you want. The prints can also vary according to your taste, mood or the general look of the room you want to hang it in. So experiment now with the framed prints and get ready to receive compliments galore.
Related articles