Metal Prints represent the latest modern art form of preserving and infusing prints directly into an aluminum board, providing your request image with an incredible beauty. Metal prints are impressive and unique in style; they are rarely talked about and not used as commonly as other prints. Metal prints carry a magical touch of reality and the prints are good enough that make you feel the reality of it.  
Matt prints are a classic choice for printing on a metal. Metal prints reproduce the images gorgeously! But if the question is raised whether to go for matt or gloss, the answer is quite simple yet interesting. The touch of gloss adds energy to a metal print, but when it comes to the same finish under light, the beauty just gets screwed because of the nature of metal as an element. Thus, you will have a limited option over where to hand the image so that its visible to carry its soul. On the other hand, if we talk about matt on a metal print, reflects a shine that doesn't abuse the details. Thus it will give you more option in the context of the light you can put it in. So if you are looking for options of using your metal print on multiple locations, then you better go for matt touch.
Completely Waterproof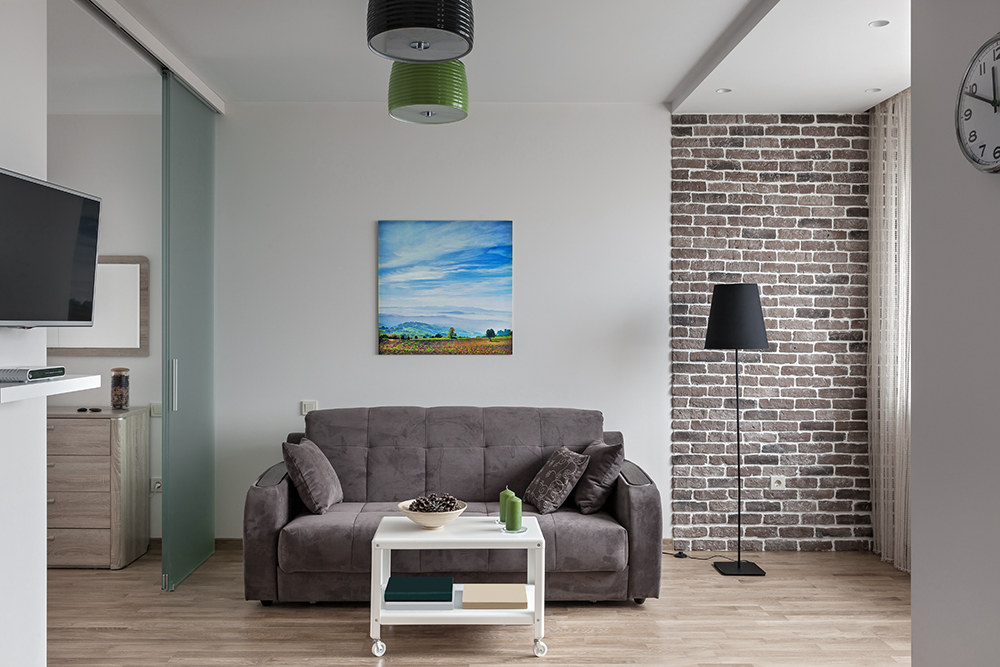 We bet on the durability of our products and waterproof finish material shouldn't be your concern because we have taken care of it. This means that you can display your metal print in the bathroom, kitchen or anywhere where water resistance is required, but at the same time some decorative elements need to be present. The sizes of our metal prints come in a variety of sizes with float mount hangers. Size matters depending on the position and the location of display of your metal print and sometimes it even depends on the print that you would like to have on the aluminum.

Print Quality

Print quality is the most important feature of a good display metal print. We make sure that you get the best product out there by state of the art printing capabilities and proper know-how of this industry. The mixture of perfect art and even better understanding of your requirements helps us do the best.
We Make it Easy for You

We make sure that your product is easy to order and in the end worth your love. Just read the process of our precision working environment and you shall be sure if you already aren't to buy your metal print or use any other printing feature from our range of products.
Related articles