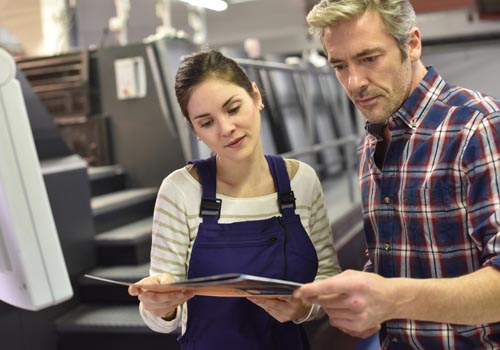 What materials do we use?
We are using the most advanced printing services and printing materials to achieve great print qualities. The availability of papers always depends on the customer's location as we ship from local factories, but in most cases, we use art poly-canvas, Kodak Professional Endura photo paper with a fine grain pebble texture and Glossy "F" Kodak Professional Endura paper with a glossy finish or other high-end professional materials.

ENDURA Professional Paper features a technological breakthrough, the contemporary advancement in coupler technology, which expands your functionality to create extraordinary print output — professional, compelling prints that as it should be kept recollections. Now, because of Kodak's progressive cyan dispersion and emulsion technology, you may benefit from an even larger color gamut, all of them at the same time as keeping clean whites, rich blacks, and sensible skin tones. This paper will produce more colorations than have been feasible with previous ENDURA Papers.

Packaging and shipping
All the products that were ordered through Wix Art Store are being packed professionally to make sure they arrive in perfect condition. We work with only the most reliable shipping services to keep your products safe.

Every product goes through the quality check before sending it out to make sure that your customers will become happy and returning customers.

All of our packages come with the branding of the local printing company that we are in contact with.
Related articles