Order a Print – By B2CPrint LTD.
A worldwide print fulfillment platform and a developer of today's most advanced online printing solutions, chosen by Thousands of Graphic Arts Professionals worldwide as their Web-to-Print Storefront. Our company is developing "Print on Demand" sites since 2005, serving some of the world's leading photographers, artists and print service providers.
CHOSEN BY THE BEST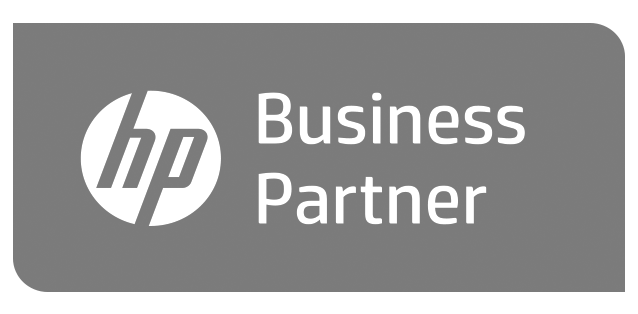 What Clients say?
Some of our Clients love us & so we do!
We have found this a crucial element to our online success. We`re looking forward to continuing to expand our online operations.
I would like to say that I am very impressed with the whole package from training to functionality of the site and the fast turnaround. I just wish we had discovered you guys 2 years ago!!
The reason I am fascinated about this product is not only because it is indeed a very good and flexible (adjustable) product but also because behind it, you have a very good and `always available` customer support.
Support
Order a Print provides Web to Print services and customer support WORLDWIDE. We will be happy to provide you with any information you need and share our experience with you. Fill in your details below and one of our representatives will get back to you within 2 business days.
USA & CANADA OFFICE
98 Cutter Mill Rd.
Suite #295A
Great Neck, NY 11021
MIDDLE EAST OFFICE
2 Koifman St. Tel-Aviv
Israel 6801294